What is my home worth?
This is the hardest question home sellers face.
We will create a FREE HUMAN Generated analysis of your homes market value.
Based on our knowledge and expertise
Using similar aged, sized, condition and feature homes in your neighborhood
that have sold in the last 3-6 months.
COMPLIMENTARY Human Generated MARKET EVALUATION
---
BENIFIT -ALL Listings receive Professional Photos
The vast majority of property searches start online. This makes it absolutely essential that your home looks stunning, and attractive. At Florida Real Estate Navigators we use professional photography for each and every listing.
Professional Videos
You know what's even more impactful than professional photography? Professional video listings and tours. We offer professional video tours and listings. This allows anyone to tour the property on demand, no matter where they are located.
BENEFIT -COMPLIMENTARY Seller Errors and Omissions Insurance
Seller Protection: We provide our sellers a complementary E&O policy where you are covered for up to $25,000 in legal fees and damages should an unknown or undisclosed defect surface within 180 days from closing date (and sellers can extend the term for an additional 180 days).
Selling a home can be overwhelming – with negotiations, disclosures, inspections, and endless paperwork. These procedures
are in place to prevent issues after the sale, but sometimes after
moving in, a buyer is unhappy and seeks compensation from the seller.
Would you have $25,000 or more to settle a dispute?
Because things can go wrong, we carry Errors & Omissions
(E&O) Insurance with CRES. Now, when you work withus you can too*.
Since E&O claims are not usually covered by homeowners or other
insurance policies, we provide up to $25,000 of E&O coverage to
pay for attorney's fees and damages. You're covered for 180 days
after closing, so you know you'll be protected if there's an issue.
Only agents insured with CRES can give you the Seller's Protection Plan. We offer this benefit to you because we care about something even
more valuable than your home… your Peace of Mind.
Actual Incident: Buyer claims the seller didn't disclose a balcony was
unpermitted or up to code, had broken roof tiles and improper drainage.
Repair estimates ranged from $28,000-$87,000. Fortunately, the seller had
Seller's E&O which paid $25,000 to the buyer to settle the issue.
Case closed. No Lawsuit.
Featured Articles
Stay updated with latest real estate advice.
Deadline for Homestead Exemption March 1st is the Deadline for Applying for Florida Property Homestead Exemption-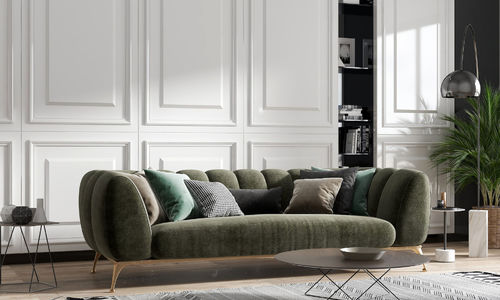 When purchasing or selling a property, it is always a good idea to work with a professional, especially …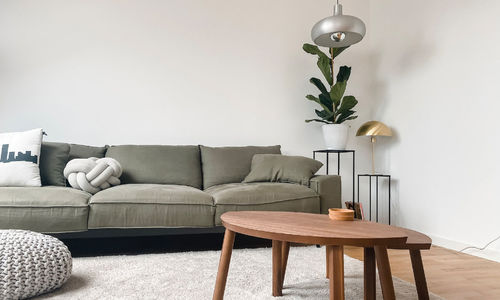 With a never ending list of everything you 'should do' when purchasing a home, it seems counterproductive to …